Employee Portal
Empowering employees with tools to track your time, wages, and compensation.

CyberHire
Allow employees and contract workers to review, e-Sign, and complete their onboarding and payroll documents digitally, no matter where they are located.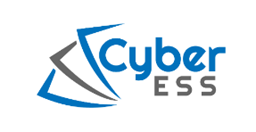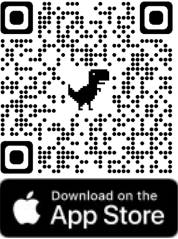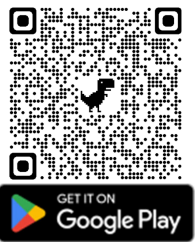 Cyber Employee Self Service (ESS)
Employee Services Portal. Upcoming payroll information and reports, W2s, paystubs, and profile management!
Request Prior Year Documents
We recommend contacting your employer before requesting documents from us since you may be able to obtain your documents without cost. You can do this by contacting your employer or by logging into your Employee Services account. Please verify company participation first.
If you choose, you can obtain the previous documents from us for a fee.
W-2s are $8.00 each.
Check stubs are $5.00 each.
Please complete the request form below if you agree to these fees and would like to request documents from us.